Airmaxx FFP2V Dust Mask with Active Carbon and Valve
The Airmaxx FFP2V Mask with Active Carbon and Valve disposable dust mask has an aluminium strip glue bonded nose clip, 5 layers consisting of non-woven polyester and a rubber one way exhalation valve. The Airmaxx has a low profile and adjustable nose clip to ensure a better fit. The latex free head straps are pre-stretched and are glue bonded to the mask. The Airmaxx will protect against welding fumes, nuisance odours and dust.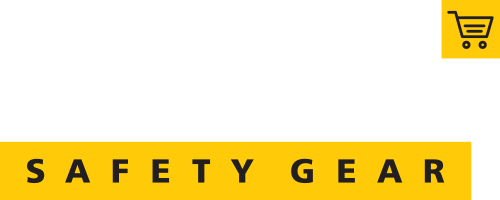 WANT TO BUY IT ONLINE?
You will be redirected to our Online Retail Store where you can purchase our products