The REBEL MAXIMUM GUARANTEE is a symbol of our commitment to ensure MAXIMUM comfort, durability, longevity and safety without compromise.
THE REBEL

DIFFERENCE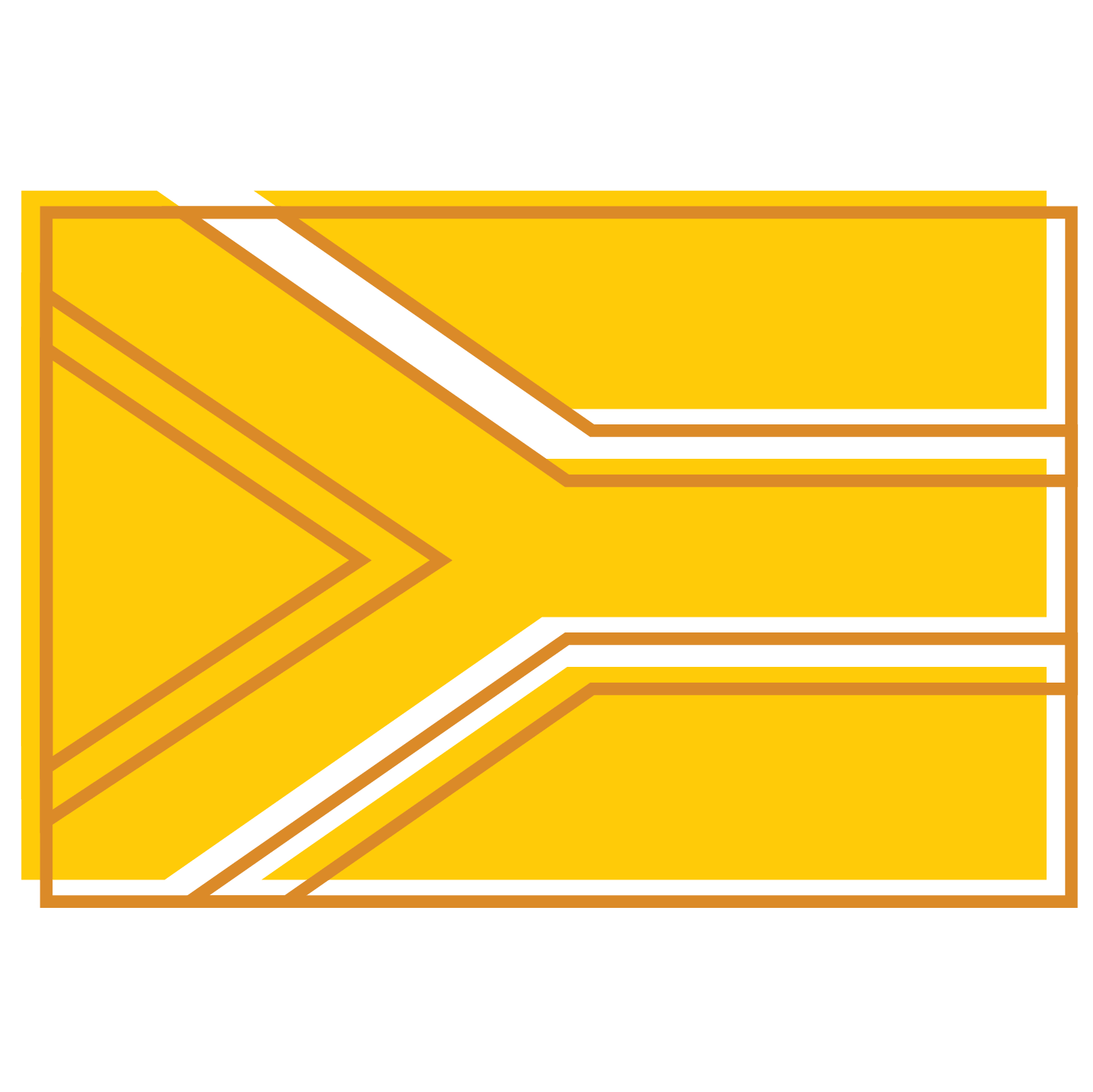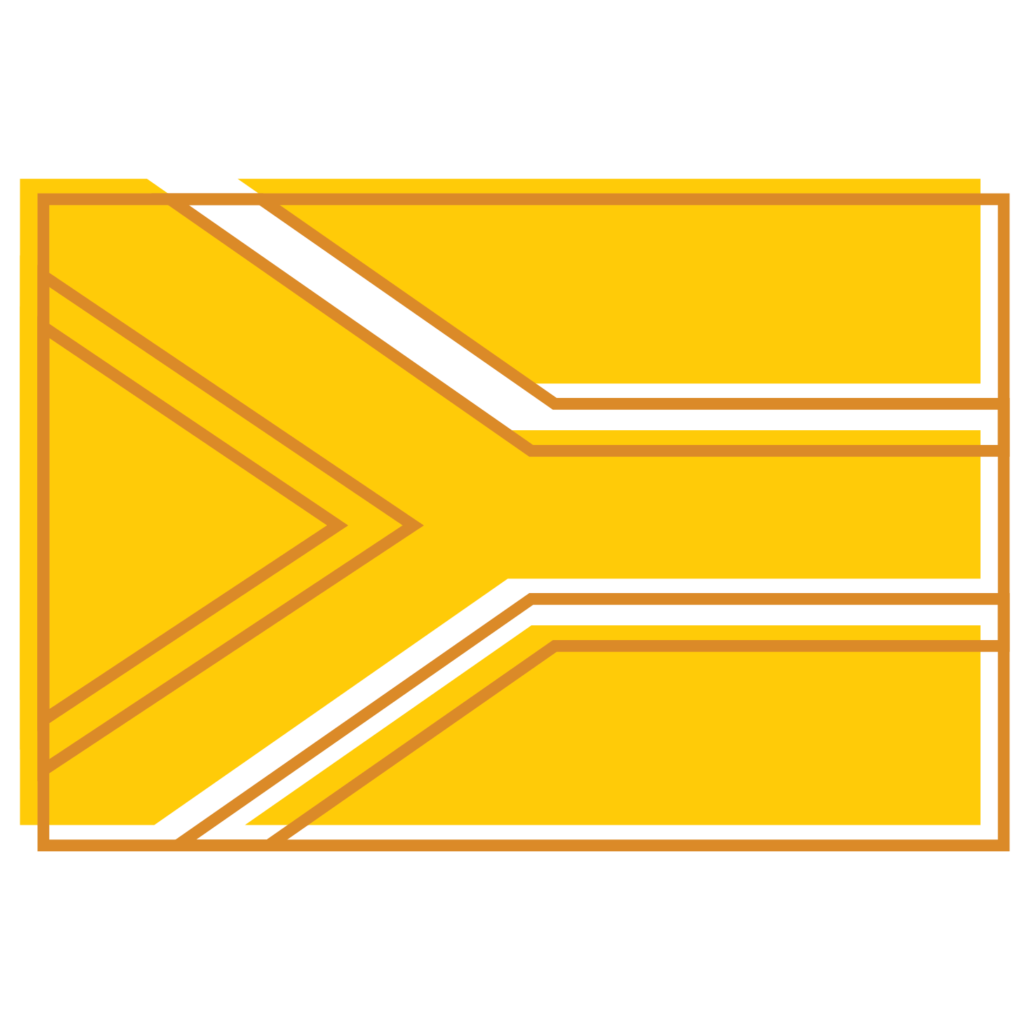 A trusted South African safety brand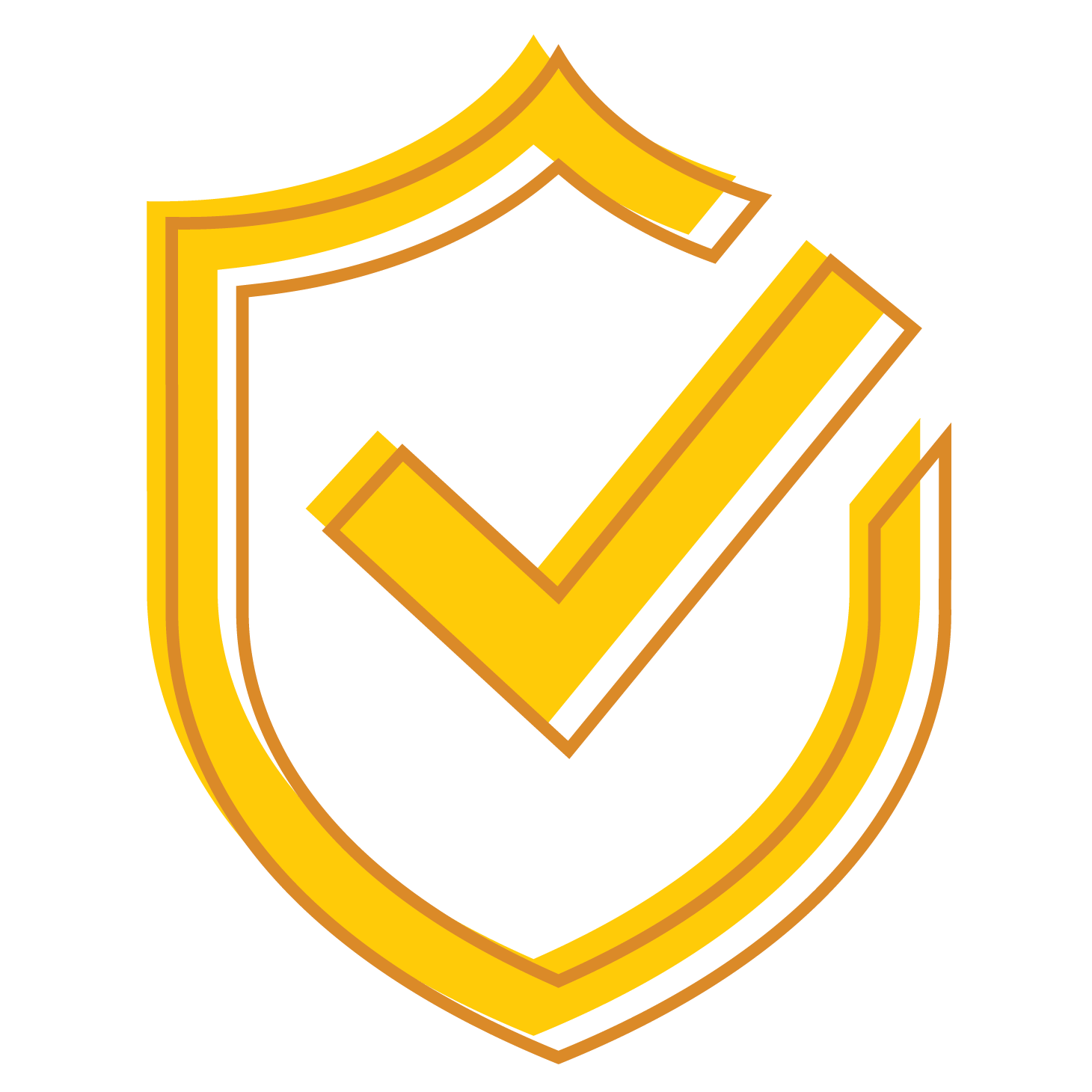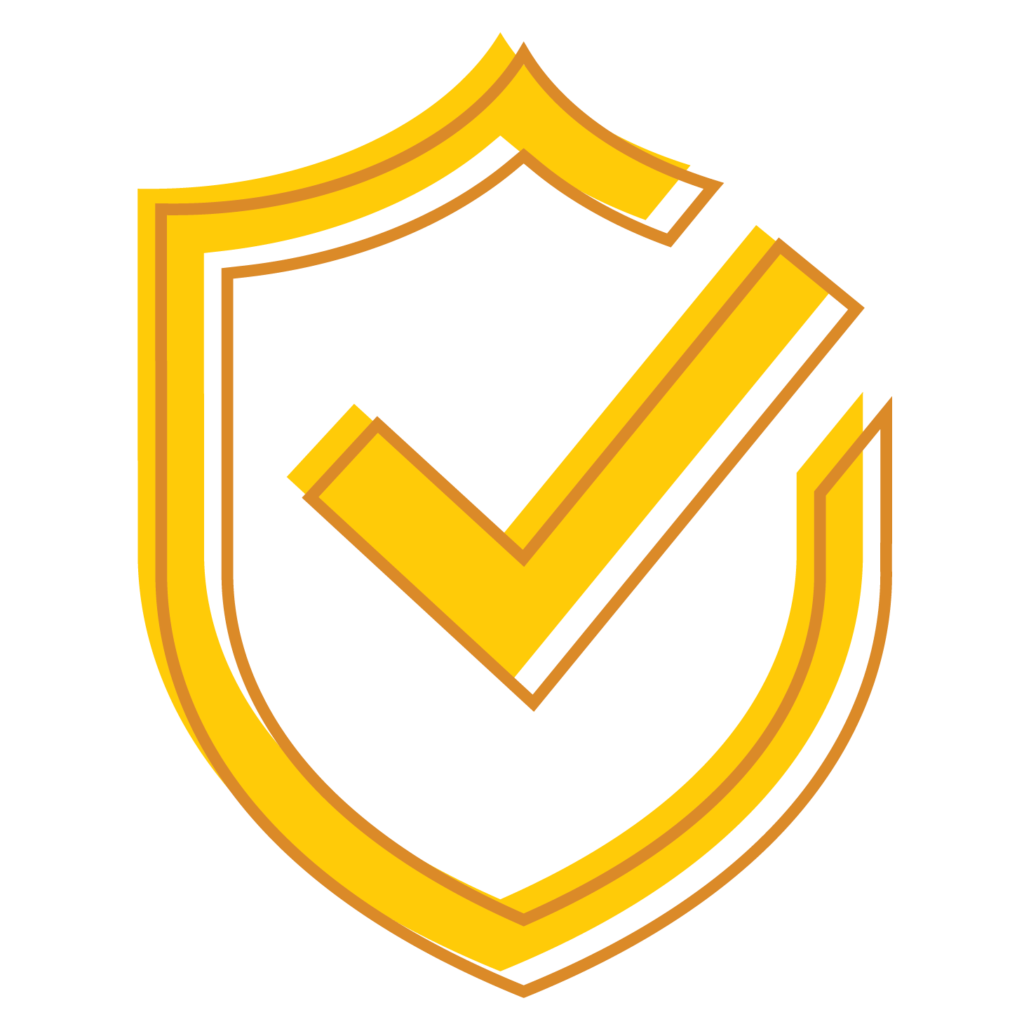 A strong reputation for producing high quality, innovative safety footwear.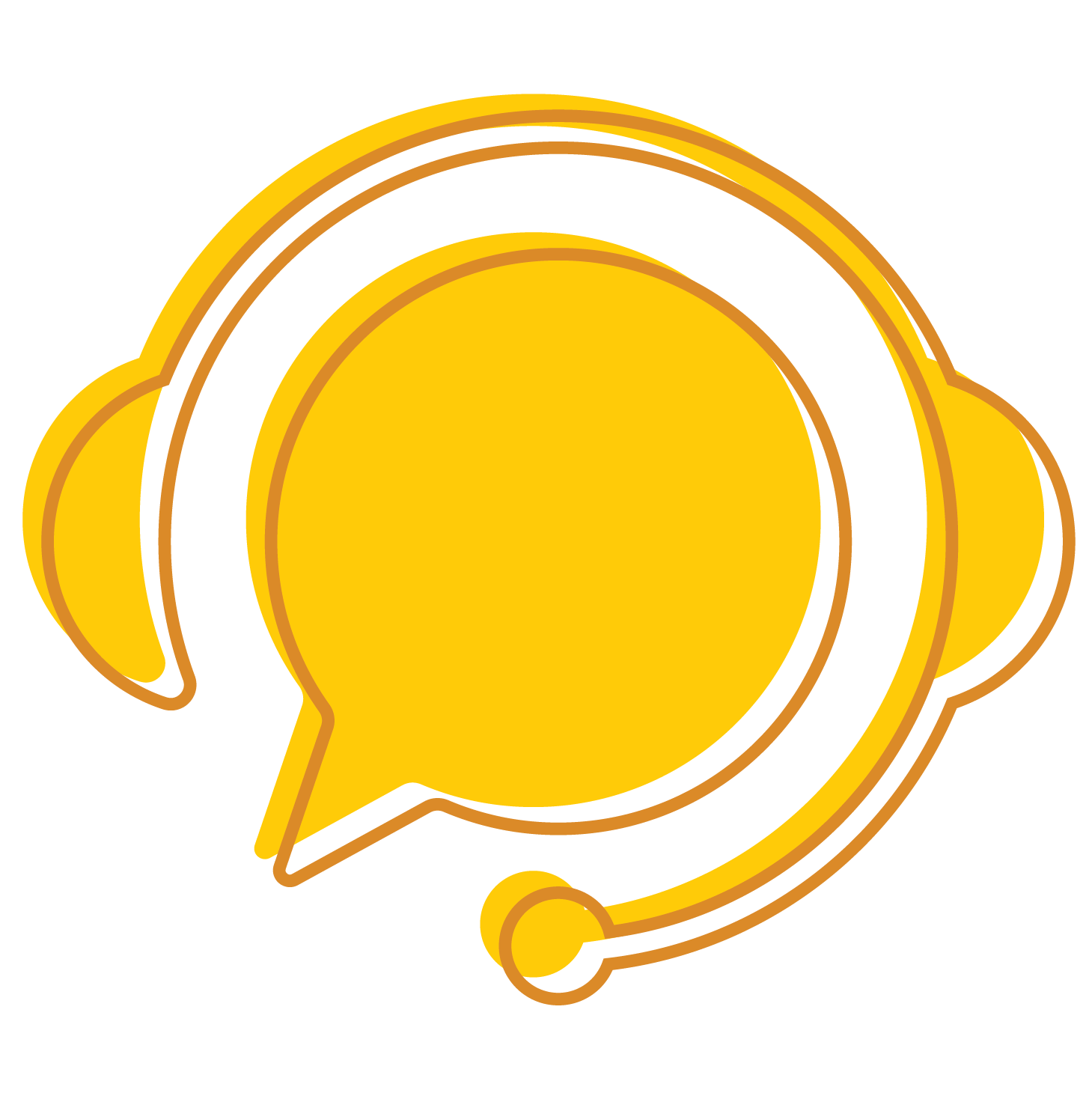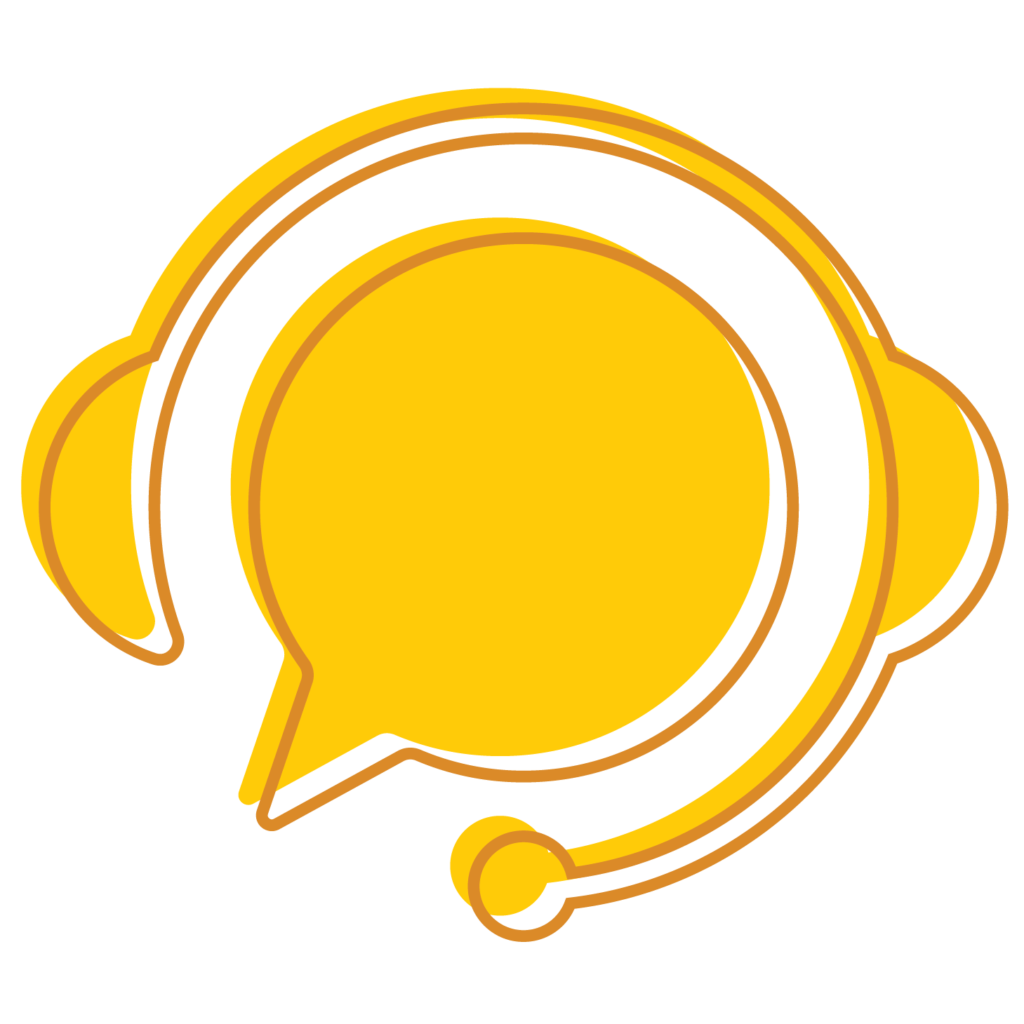 Experienced sales team delivering expertise and technical product support.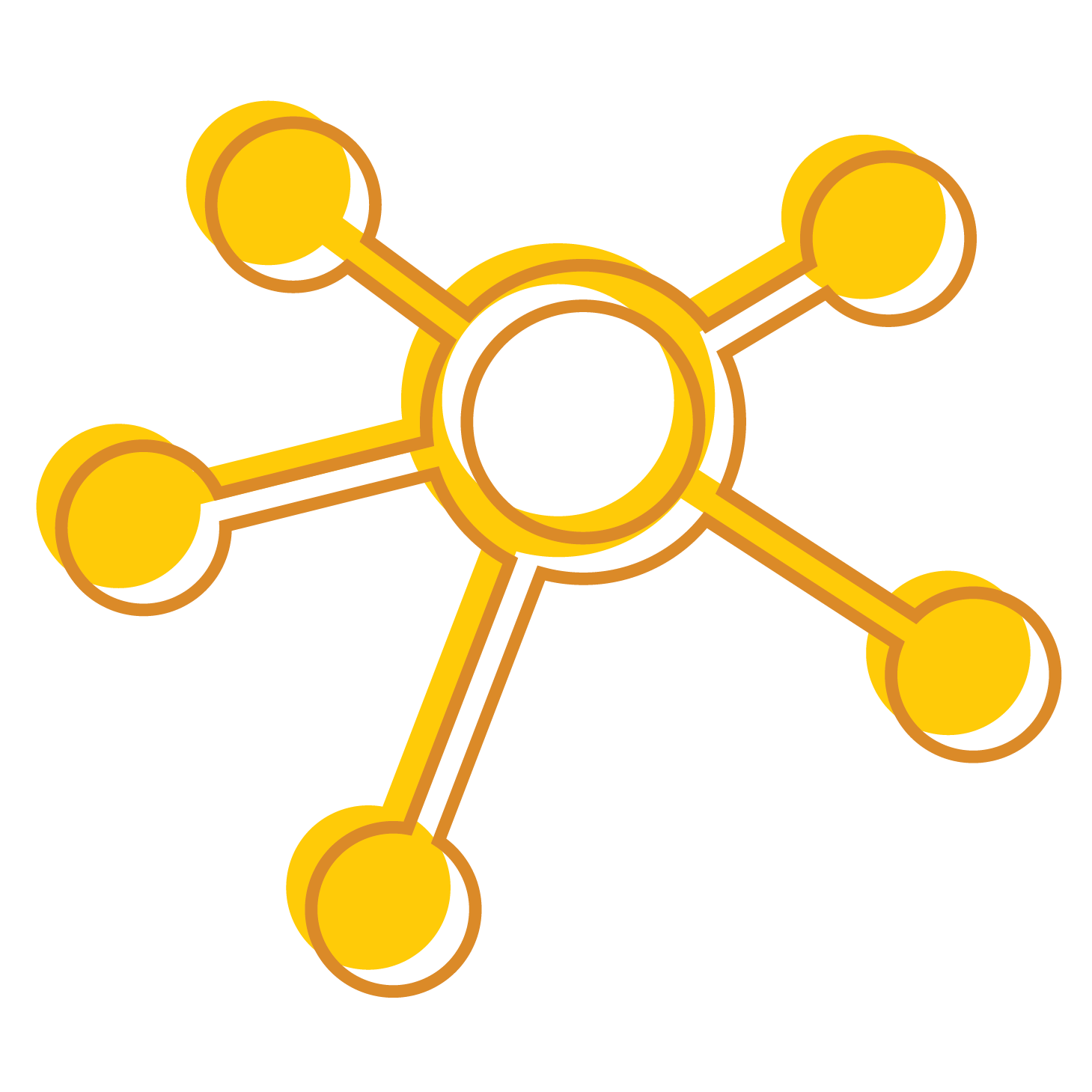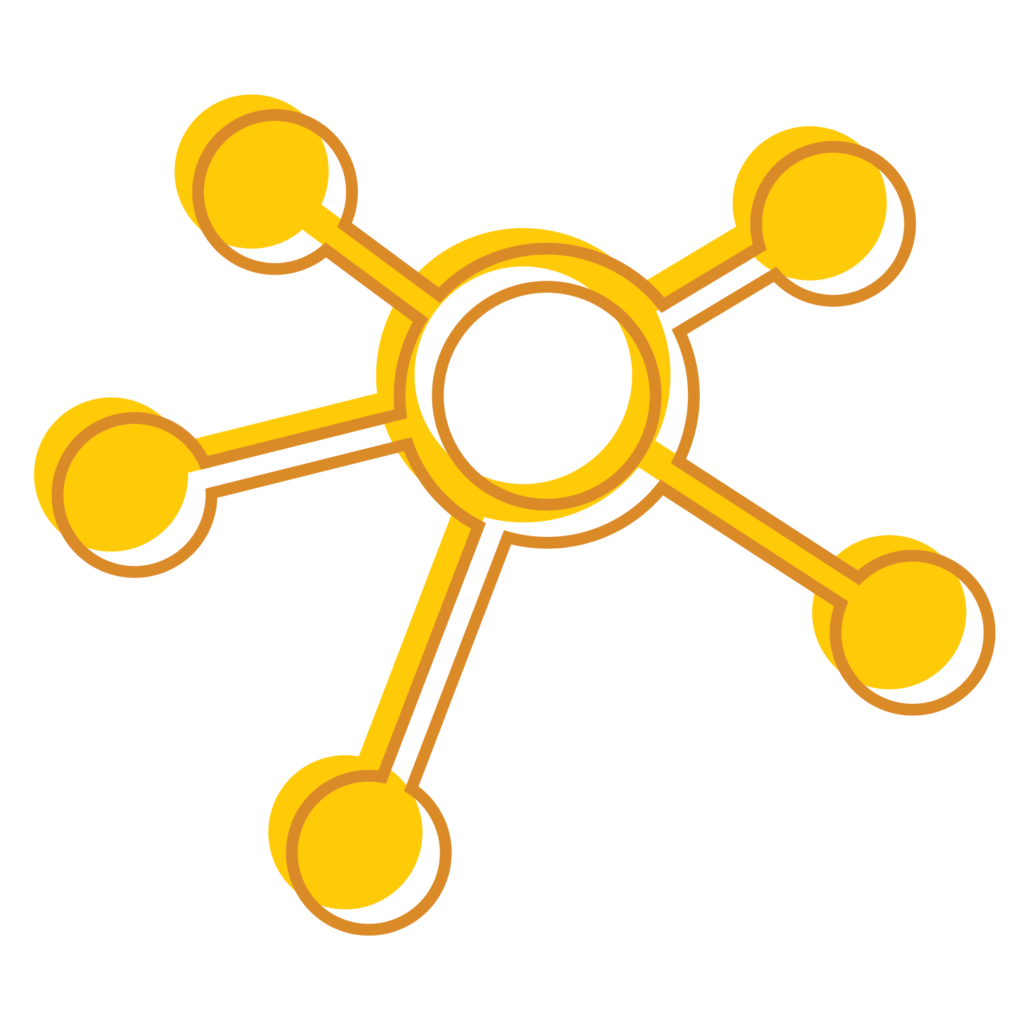 Extensive and well established network of approved distributors.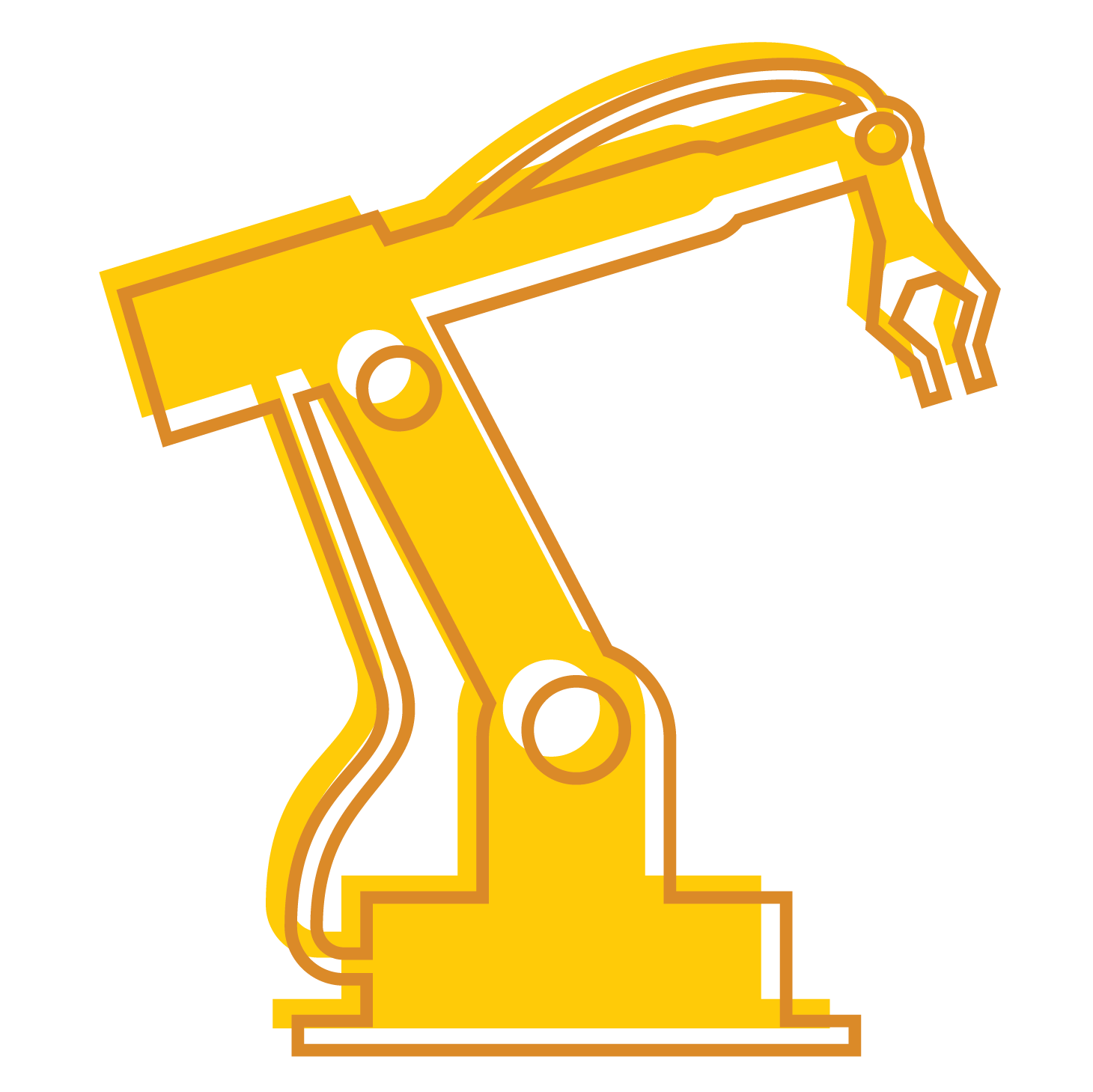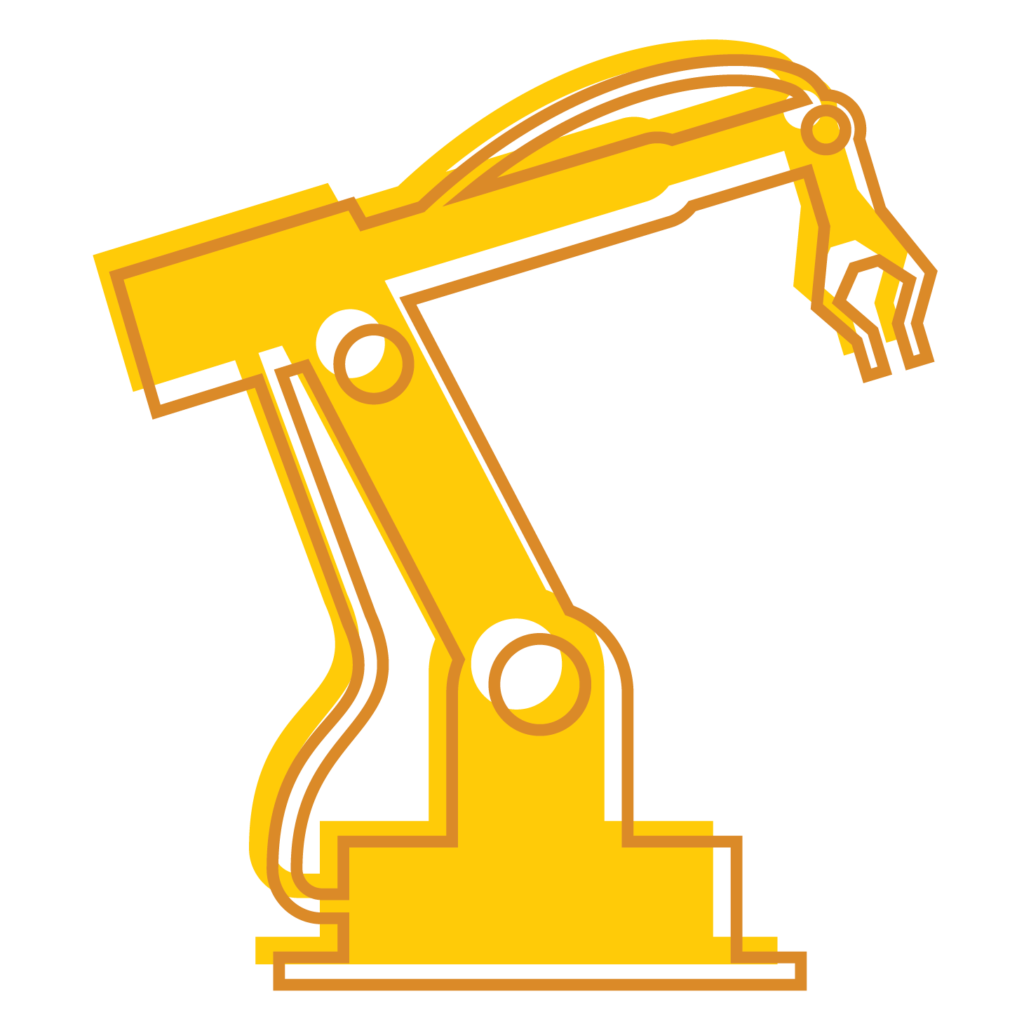 Products designed and tested in state-of-the-art international laboratories.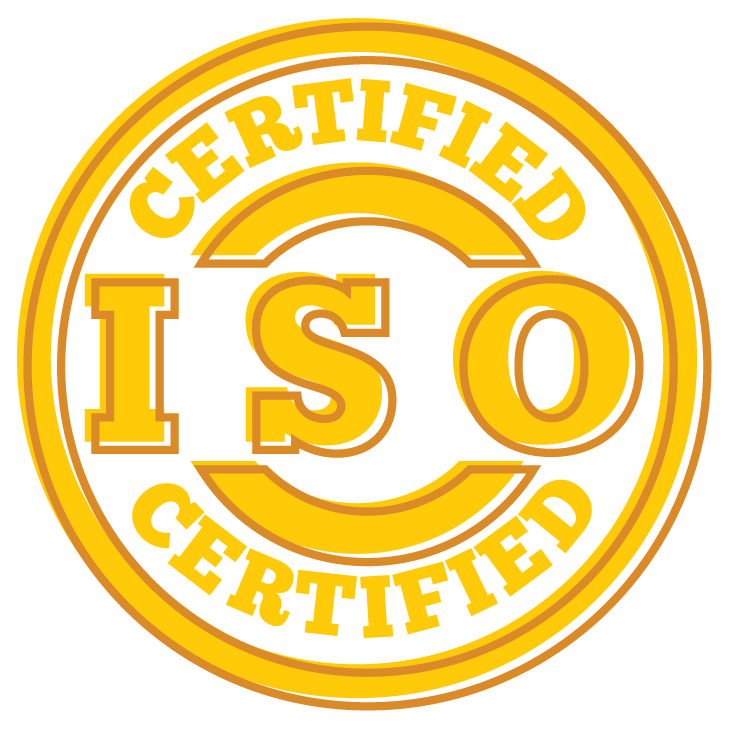 Products manufactured in ISO-accredited factory.
Products manufactured according to ISO 20345:2011, SANS 20345:2014 and NRCS certification.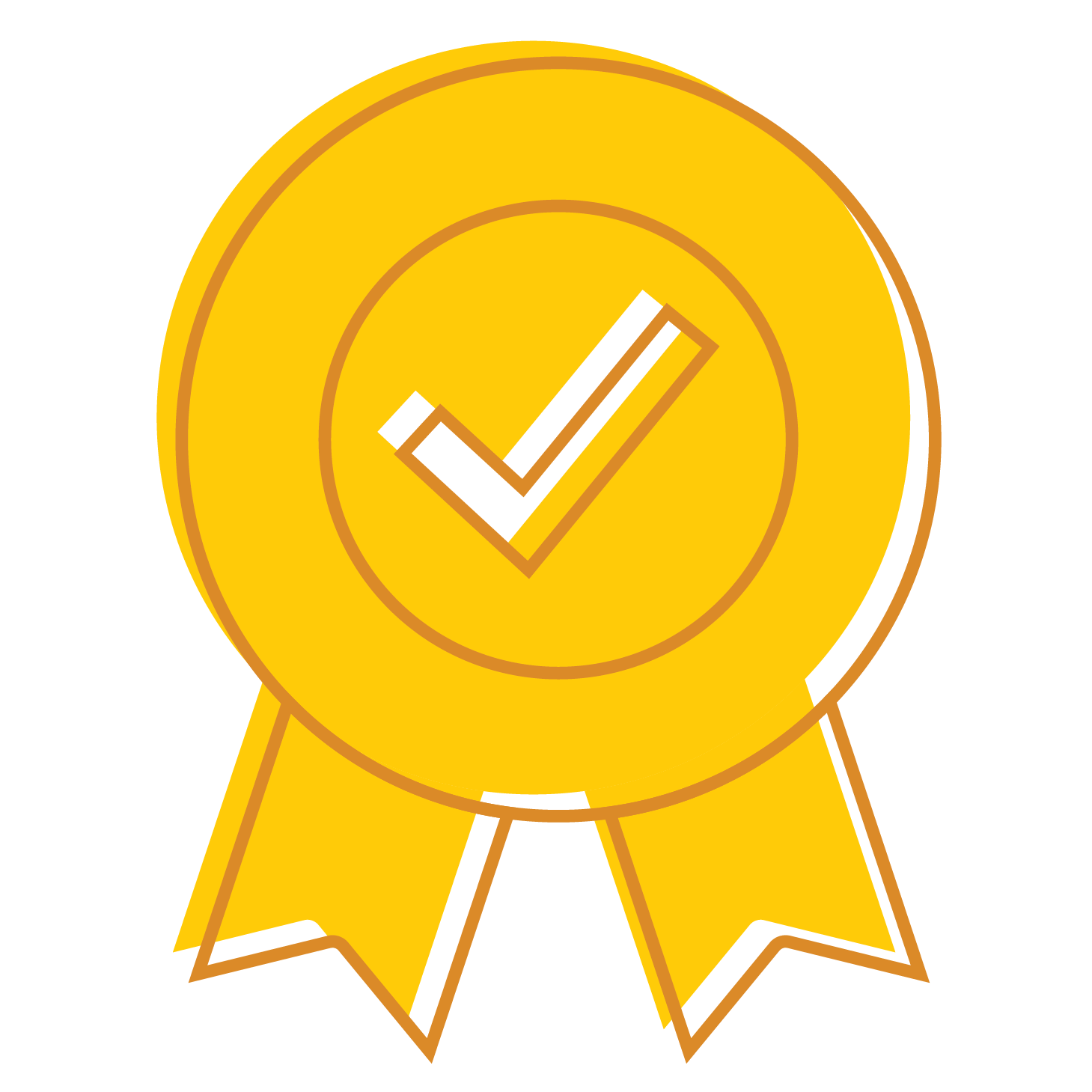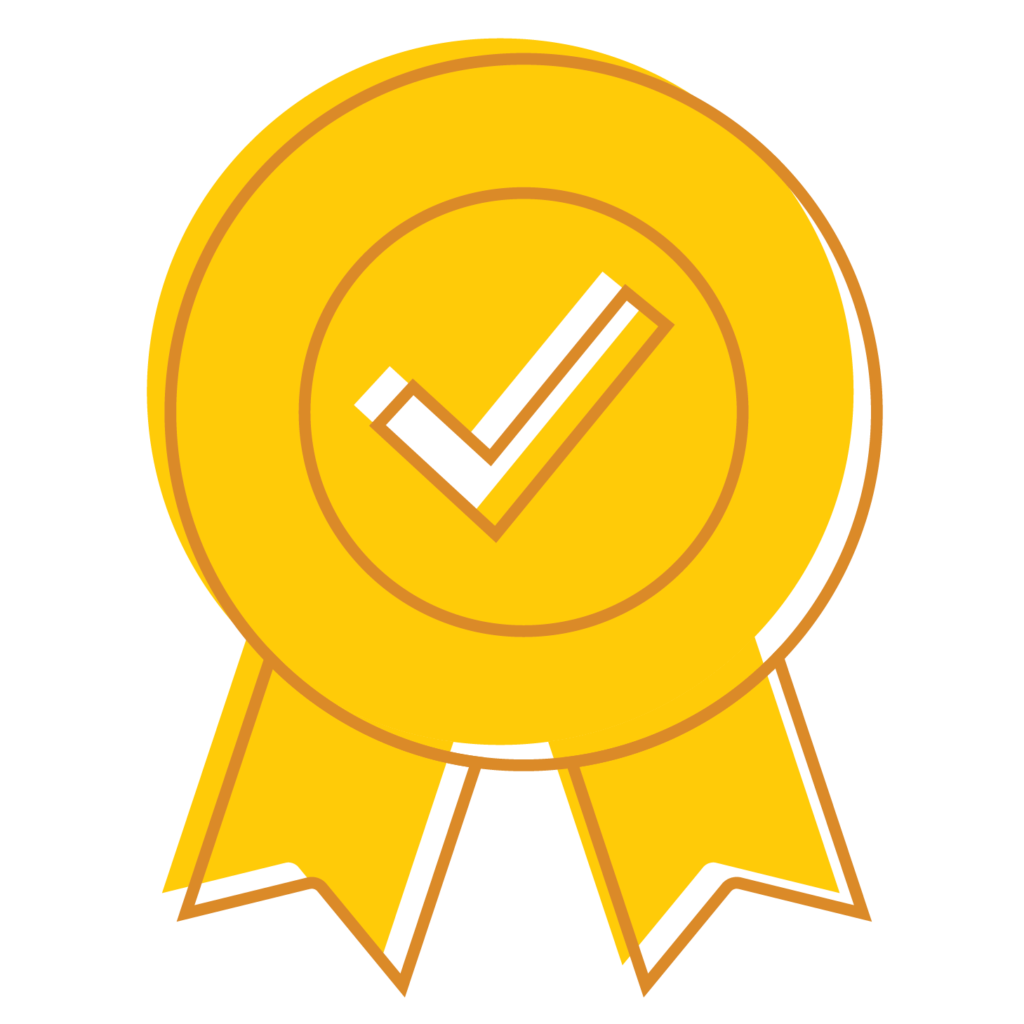 High quality manufacturing process delivering an industry best return rate of only 0.02%.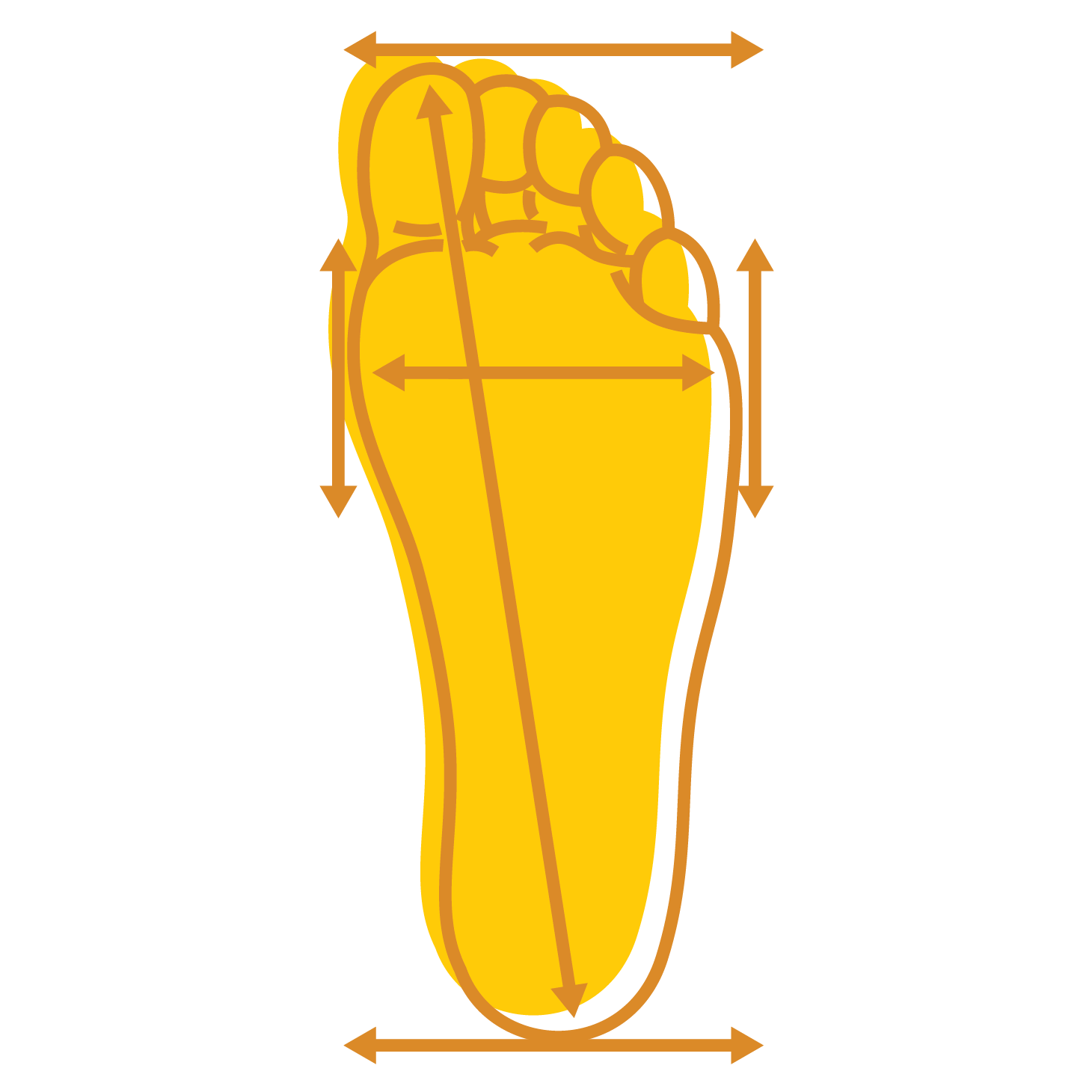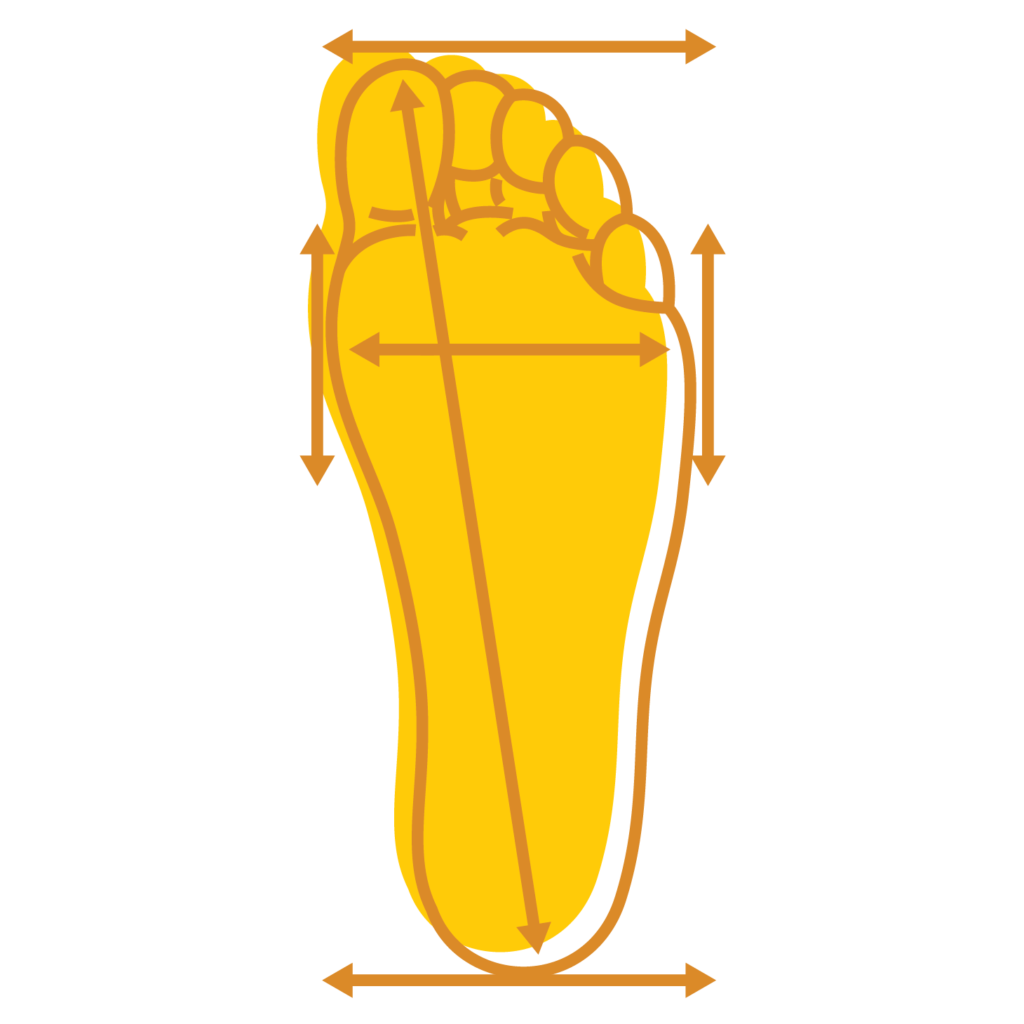 Available in the widest size curve. From sizes UK2 to UK16 in certain styles.