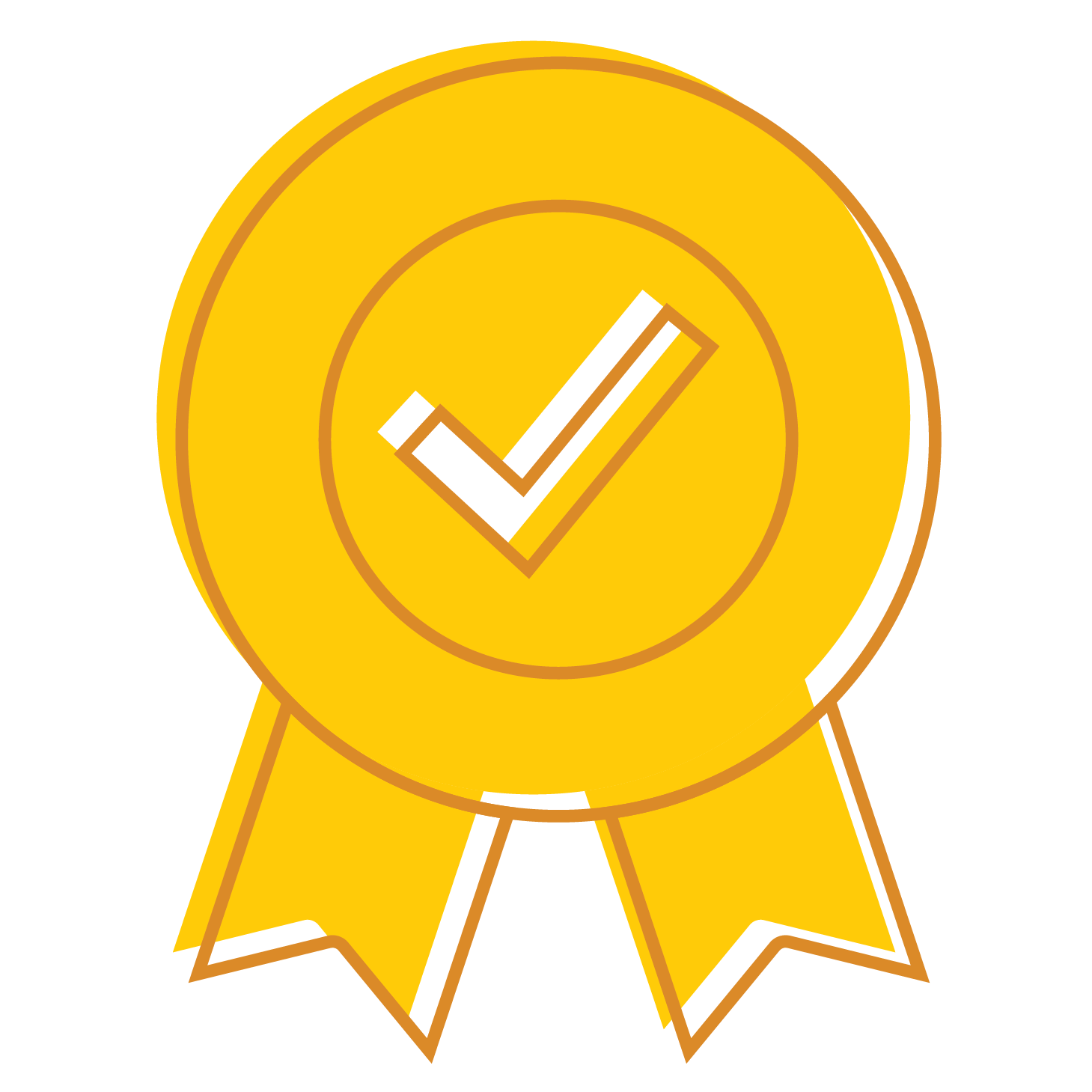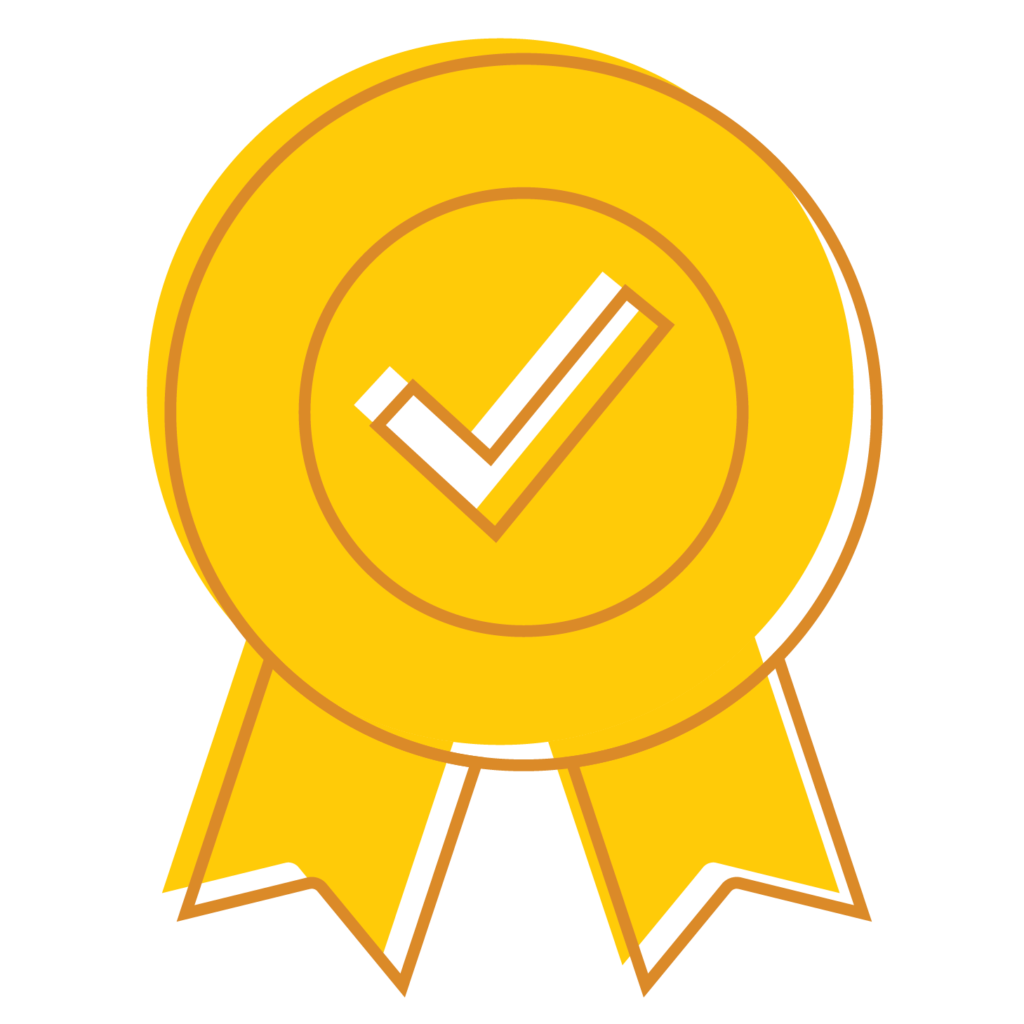 We have a strict checklist which we use to evaluate potential REBEL Safety Gear distributors against. In order for the evaluation to be speedily concluded, the list of criteria which we need from you is (please note the following is compulsory):
An opening REBEL Safety Gear stock order in excess of 300 pairs is a prerequisite.

Y

our minimum monthly purchases will be agreed upon, and would need to be maintained.

A range of REBEL Safety Gear products are to be kept.

Opening an account with us is subject to Credit Guarantee approval!
Your application will be reviewed for distributorship approval by our REBEL Safety Gear Management Committee.
If you feel that these terms are too stringent for your business, please contact us for a list of distributors who you can buy from, at good prices, until you feel that you have the volume to open an account.