Tru Touch Cut 5 PU Wrist Gloves
The Tru Touch cut resistant PU level 5 glove provides excellent comfort and durability. With a Nylon and Dyneema Cut 5 inner and elasticated knit wrist length safety cuff, this glove provides exceptional protection for the wearer. The double dipped PU coating which is a palm dip with rough finish provides added grip and protection without sacrificing dexterity.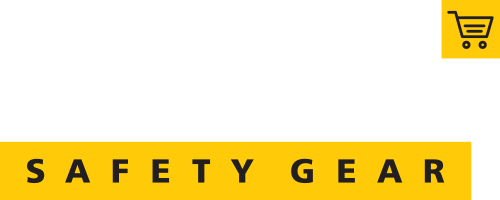 WANT TO BUY IT ONLINE?
You will be redirected to our Online Retail Store where you can purchase our products