Wonder Grip Gloves WG 510 Oil
The Wonder Grip WG-510 Oil is constructed on a 13-gauge nylon and spandex liner, with a double nitrile coating. This double coating allows for excellent oil protection, preventing the oil from permeating inside the glove, as well as providing extra abrasion resistance. WG-510 Oil allows easy hand movement providing excellent coolness and flexibility.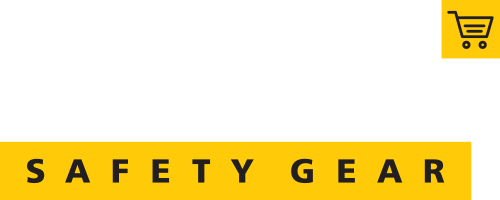 WANT TO BUY IT ONLINE?
You will be redirected to our Online Retail Store where you can purchase our products