Wonder Grip Gloves WG 500 Flex
The Wonder Grip WG-500 Flex is a high quality general handling glove. Engineered to offer the optimal level of comfort and grip in tasks such as parts assembly and warehousing, WG-500 Flex is a great choice of multipurpose glove offers all-around performance in dry and oily applications.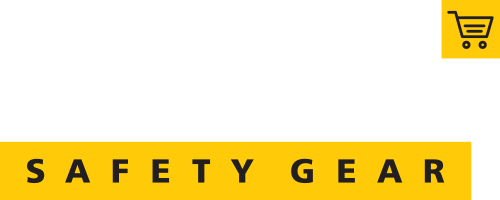 WANT TO BUY IT ONLINE?
You will be redirected to our Online Retail Store where you can purchase our products