Wonder Grip Gloves WG OP 600L
The Wonder Grip OPTY OP-600L glove provides protection against chemical risks in dry, oily or humid environments. Thanks to the rough finish on the palm, the adhesion is excellent in every environment. The triple PVC coating ensures a perfect oil resistance. The liner is made of seamless cotton that offers incomparable dexterity.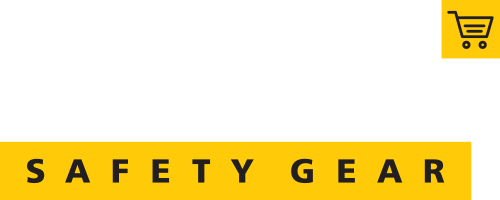 WANT TO BUY IT ONLINE?
You will be redirected to our Online Retail Store where you can purchase our products