REBEL Double Lanyard
REBEL Double Lanyard is a certified lanyard that has a maximum weight of 100kg – 120kg. This lanyard MUST be connected above the users shoulders to an anchor point which is designed to withstand a minimum of 15kN. Total length of lanyard is 3.5m (1.75m lanyard + 1.75m absorber) when fully deployed. This is a basic lanyard only.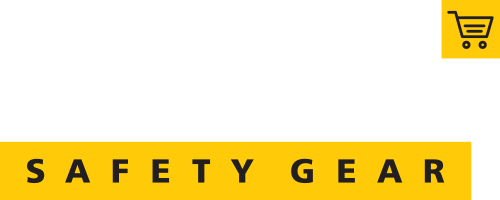 WANT TO BUY IT ONLINE?
You will be redirected to our Online Retail Store where you can purchase our products