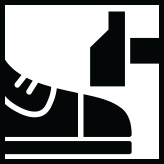 All REBEL Safety Gear toe caps are tested to an impact resistance of 200 Joules. This means that they can withstand a 20kg weight dropping from a height of one metre, or they can also withstand a 2,000kg mass rolling over the toe cap. They protect your feet from being crushed when it counts most. We have various toe caps, offering the same protection but in application-relevant alternatives:
A non-metallic, EN approved composite-carbon toe cap (extra-wide profile)

A wide profile, EN approved steel toe cap.
All our toe-caps are EN and SABS approved.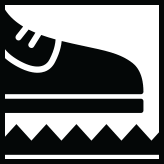 REBEL boots and shoes are tested for slip resistance in accordance with both SABS 20345:2014 and ISO 20345:2011 standards. All of our safety boots and shoes are classified either as SRA, SRB or SRC:
RA – outsole tested on ceramic surfaces with soapy solutions.
SRB – outsole tested on steel surfaces with a glycerine solution.
SRC – outsole tested in accordance with both SRA and SRB.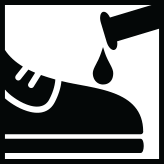 REBEL Safety Gear Chemical Resistant technology makes use of full grain, high quality waxy cow leather, which is further treated to ensure both water resistance and chemical resistance. Additionally, the full nitrile sole is resistant to the harshest chemical conditions underfoot, keeping your feet safe from all angles.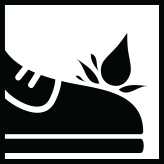 REBEL Safety Gear Water Resistant technology gives you peace of mind when working in wet environments. Keeping your feet dry allows you to focus on the task at hand, rather than dealing with safety concerns when your safety footwear and feet get soaked. We have two variants of Water Resistance for applicable products:
Hydroseal 100% waterproof lining.
S2 water resistant coating on the leather of the safety shoe.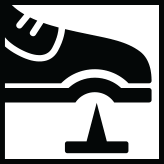 REBEL Safety Gear Anti-Penetration technology is available in variants across our range, where applicable. This protects your feet against sharp objects which might otherwise pierce the sole, ensuring your feet are always safe from injury. The available variants are:
Steel plate midsole protection.
Metal-free, zero penetration Kevlar mesh.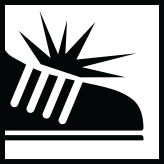 REBEL Safety Gear Reflective Tape gives you high visibility with your safety footwear, when it's essential that you are noticed in work environments, or even on the way to work, when there is limited or low visibility.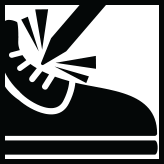 REBEL Safety Gear Metatarsal boots protect the upper part of the foot (the metatarsal bones) from heavy falling objects. A normal steel toe-cap only protects the toe area, while a metatarsal boot protects the whole foot. We use a high-density carbon plastic shield which attaches to the boot.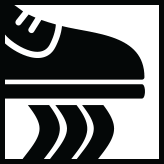 HEAT RESISTANT UP TO 300°C
REBEL Safety Gear Heat Resistant technology offers you piece of mind in working environments where you need a safety workboot to protect you against the harshest temperature conditions. The Heat Resistant Outsoles can withstand temperatures of up to 300°C (degrees Centigrade) for up to 60 seconds.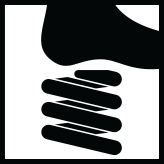 REBEL Safety Gear Shock Absorbent technology gives you the most comfortable feel underfoot during use. The use of our various Shock Absorbent technologies, as listed below, ensures complete comfort:
Soft, spongy polyurethane midsoles.
Cushioned REBEL Safety Gear footbeds with anti-microbial properties.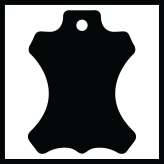 REBEL Safety Gear uses only the best quality genuine leather for our safety footwear. We use either full grain waxy leather, or Barton print leather and Nubuck leather, while some variants are water resistant.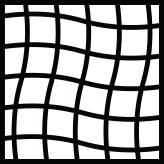 REBEL Safety Gear uses microfibre – a very fine synthetic yarn – in select products, since it cleans easily, it is breathable and it is cost effective. Microfibre offers excellent physical strength, and is lightweight and eco-friendly.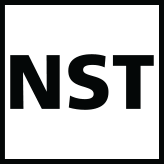 Some REBEL Safety Gear NST (No Steel Toe) or Soft Toe safety shoes and boots are application based workboots which still include a vast range of safety technologies, but where no steel toe cap is required.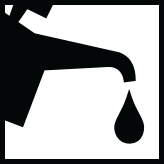 REBEL Safety Gear's Oil Resistant technology protects the outsoles from any damage in the event that they come into contact with oil.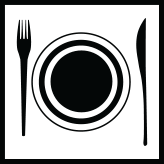 HACCP (Hazard Analysis And Critical Control Points) compliance ensures that food products are kept safe from any biological, chemical or physical hazards during the production process. These principles are included in the ISO 22000:2011 standard. HACCP compliant footwear means that it is usually free from laces and other appendages that could carry biological hazards. It also uses smooth leather. HACCP gloves (also known as foodsafe gloves) mean that they are safe for food contact.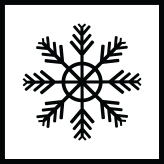 REBEL Safety Gear Cold Room boots have full nitrile rubber soles which are resistant to -20°C (degrees Centigrade). The uppers are heavily padded to insulate the foot from cold environments, but we do suggest extra socks.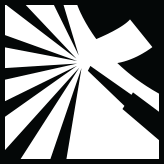 REBEL Safety Gear Welding protection stops sparks and other extremely hot and dangerous materials from getting into your safetyboot. This is done through the use of padded shields over the lacing system, thus ensuring that hot shards and welding debris cannot slip through the tongue of the shoe and come into contact with your foot.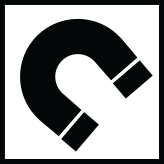 REBEL Safety Gear Non-Metallic safety footwear is essential in environments where metal detectors are used. The carbon plastic toe-caps, Kevlar, anti-penetration midsoles and plastic lace rings give the wearer full protection from environmental hazards, while the shoes will not set off metal detectors.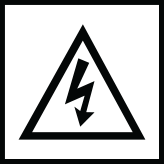 An arc flash is the light and heat produced from an electric arc (spark) that jumps across power lines or electrical circuits. Switchgears and distribution panels often handle very high energies, and may require arc-flash PPE to protect the worker in the event of an arc flash. Arc flash footwear is completely non-conductive, and ensures that the current does not pass through the user to the earth. Eskom arc flash spec 34-232 requires the sole of the footwear to sustain no breakdown for an AC Voltage raise at 5 kVa per minute up to 20 kVa, and held for 60 seconds.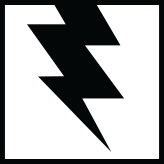 REBEL Safety Gear Anti-static technology allows any static build-up in your body or clothes to dissipate through the footbed and sole of the shoe, into the earth. This prevents the wearer from suffering uncomfortable static shocks, and is essential in work environments where sensitive electrical components are being used.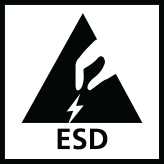 Anti-static (S1) shoes only offer a limited ability to allow charge to flow through them. ESD shoes have a sole that is more conductive, and thus offer a greater ability for charge to flow through the shoe.
ESD shoes are the footwear of choice in an environment such as an electrical assembly plant, where a small electrostatic charge from the wearer onto a sensitive circuit board (for example) may damage the circuit board. The worker would wear and ESD pair of shoes to ensure that all the static build-up gets dissipated into the ground, and not through any other part of his body, such as hands.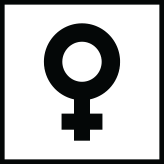 Ladies' foot sizing is generally smaller and narrower than men's sizing. "Unisex" foot sizing is based on a men's foot, and this may result in a loose, uncomfortable fit for a lady. The Rebel Ladies range is specifically built around a Ladies last (the plastic mould around which the shoe is built). This ensures that the Ladies range will fit comfortably, and look more streamlined than simply wearing a men's boot or shoe. We offer a full sizing range from Ladies Size 2 to Ladies Size 8. If they are too narrow, then rather try a unisex design – comfort should always be your main consideration when buying protective footwear.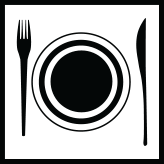 This symbol means that the material used in the product is suitable for food handling. The aim is to ensure that there are no toxins that can be passed into the food from the handling product. Rebel has a certain range of gloves that are classified as foodsafe.