Wonder Grip Gloves WG 518 Oil plus
The Wonder Grip WG-518W Oil Plus incorporating seamless knitted 15-gauge nylon liner with a double nitrile coating, delivers excellent grip in dry, wet and oily conditions. Double coating technology provides durability and high resistance to abrasion, whilst its unique soft finish offers excellent dexterity and flexibility with minimal hand fatigue.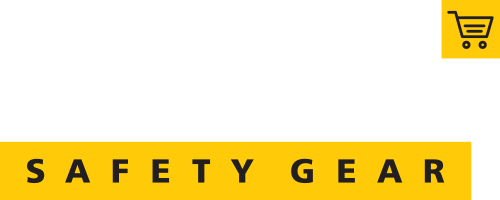 WANT TO BUY IT ONLINE?
You will be redirected to our Online Retail Store where you can purchase our products