Wonder Grip Gloves WG 338 Thermo Plus
The Wonder Grip WG-338 Thermo Plus is a fully double latex coated glove. Water repellent and insulated for cold resistance. WG-338 Thermo Plus is designed to be used specifically in cold and wet conditions. Constructed using a 13-gauge brushed pile acrylic liner, this glove maintains dexterity and unparalleled comfort and warmth, even in extreme working conditions.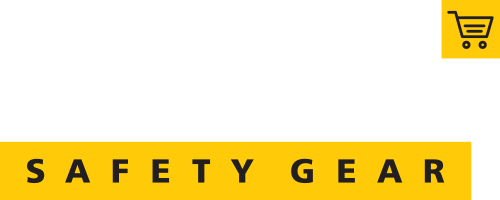 WANT TO BUY IT ONLINE?
You will be redirected to our Online Retail Store where you can purchase our products