Wonder Grip Gloves WG 318 Aqua
The Wonder Grip WG-318 Aqua is our full double back latex coated, water-repellent glove, designed to be used in wet or water applications, while keeping the user's hands dry and comfortable. This nylon construction provides a superior grip in various applications, whilst remaining thin enough to offer great dexterity and flexibility.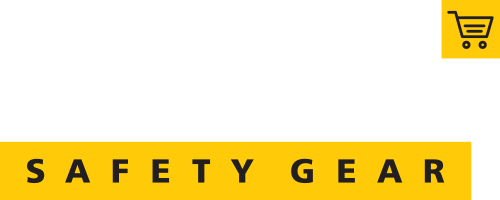 WANT TO BUY IT ONLINE?
You will be redirected to our Online Retail Store where you can purchase our products