Chrome Leather Candy Standard Gloves
The Chrome Leather Candy-Striped Glove is a wrist length general handling glove made from Chrome split leather with thicker patches of leather for the inner fingers to ensure extra durability. The Chrome Glove has a soft fabric inner lining for extra comfort and breathability.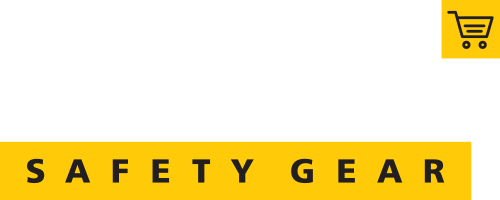 WANT TO BUY IT ONLINE?
You will be redirected to our Online Retail Store where you can purchase our products