Wonder Grip Gloves WG 320 Thermo Lite
The Wonder Grip WG-320 Thermo Lite is a double latex coating glove, built on a 13-gauge brushed acrylic and spandex liner. The acrylic provides additional insulation for cold protection, while spandex helps to maintain flexibility, fit and comfort. WG-320 Thermo Lite is the glove of choice for users looking to gain the best fit, dexterity and comfort while keeping their hands warm.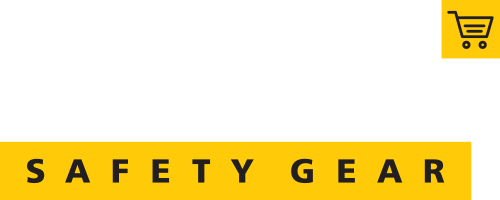 WANT TO BUY IT ONLINE?
You will be redirected to our Online Retail Store where you can purchase our products