Yellow Rubber Household Gloves
The Yellow Rubber Household Glove is a durable elbow length household glove with a light powder coated finish in a honey comb design. The glove is fit for greasy, oily and wet environments with a good resistance to soft chemicals and is excellent for janitorial tasks and food processing.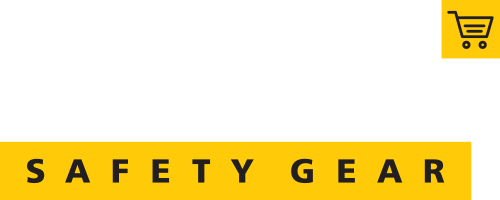 WANT TO BUY IT ONLINE?
You will be redirected to our Online Retail Store where you can purchase our products