REBEL Impact Resistant Hi Viz Gloves
The REBEL Impact Resistant Hi Viz Glove is an impact resistant hi-viz glove designed to protect the hands in the toughest environments. A microfiber synthetic leather is bolstered with PVC padding on the palm area to provide exceptional grip and protection, whilst the back of the fingers and thumb areas are reinforced with specialised strips made from TPR (Thermo Plastic Rubber) with high density foam to protect the metacarpal bones in the hand. This high performance glove also incorporates hi viz silver reflective tape on the back of the hand for increased visibility in darker conditions and the neoprene cuff with pull loop and adjustable velcro closure provide additional comfort and ease of use.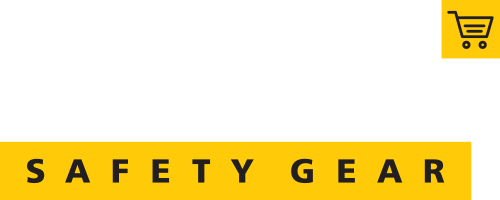 WANT TO BUY IT ONLINE?
You will be redirected to our Online Retail Store where you can purchase our products