REBEL Face Guard 100
The NEW REBEL Face Guard is a durable anti-fog full face guard made from clear (optically correct) polycarbonate. This face guard is designed to limit the spread of germs from a user's mouth and nose to the immediate environment and is well suited for workers in a range of environments including hospitality, food dispensing, hair, beauty and cosmetics, dental, education, fitness and retail industries, as well as professional and personal services.
One size fits all
Ultra-lightweight – 1.5mm thick and 63.8gm
Easy to clean and re-use
Can be worn over spectacles without discomfort
Anti-fog and anti-scratch coating
Easy breathing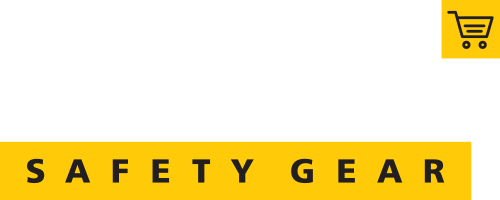 WANT TO BUY IT ONLINE?
You will be redirected to our Online Retail Store where you can purchase our products