Disposable Face Shield
An Anti-fog disposable face shield with a 50% polyester, 50% elastane strap for easy and secure fitting. The disposable face shield has a Polyurethane (PU) soft foam brow guard for increased air flow and comfort.  The 0.25mm transparent anti-fog polyethylene terephthalate (PET) visor which is optically clear and has no distortion also has a wrap around shape which provides 180 degree protection around the face area. The disposable face shield offers excellent protection against potential contamination from body fluids, blood pathogens or harmful chemical splashes which commonly occur in medical and healthcare environments and works as an effective defence splash guard also suitable for pesticide spraying, dental work protection and in laboratories.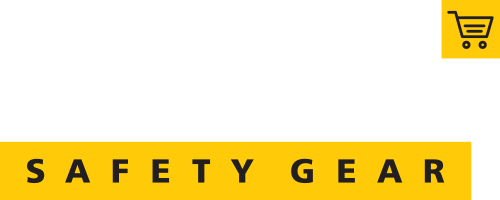 WANT TO BUY IT ONLINE?
You will be redirected to our Online Retail Store where you can purchase our products