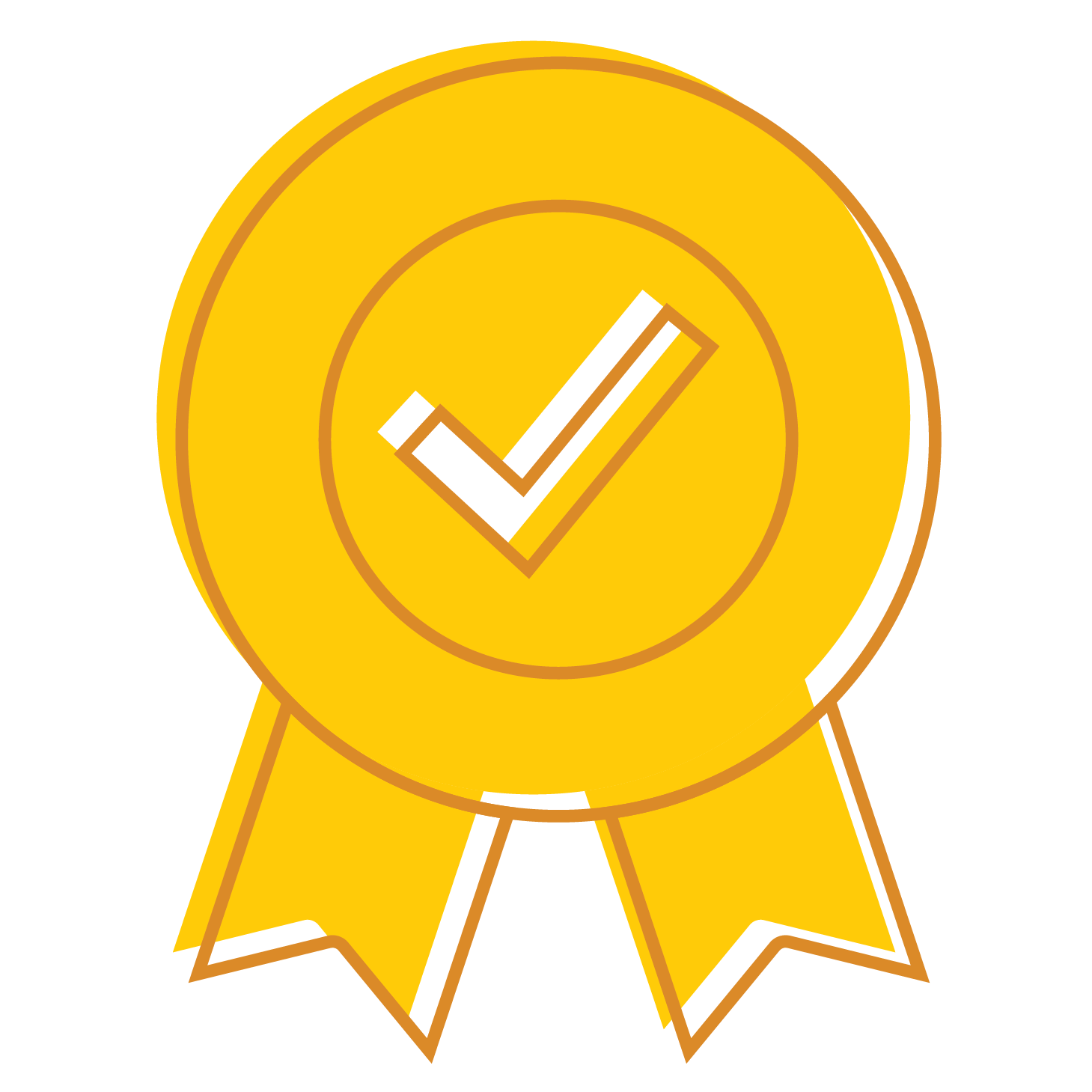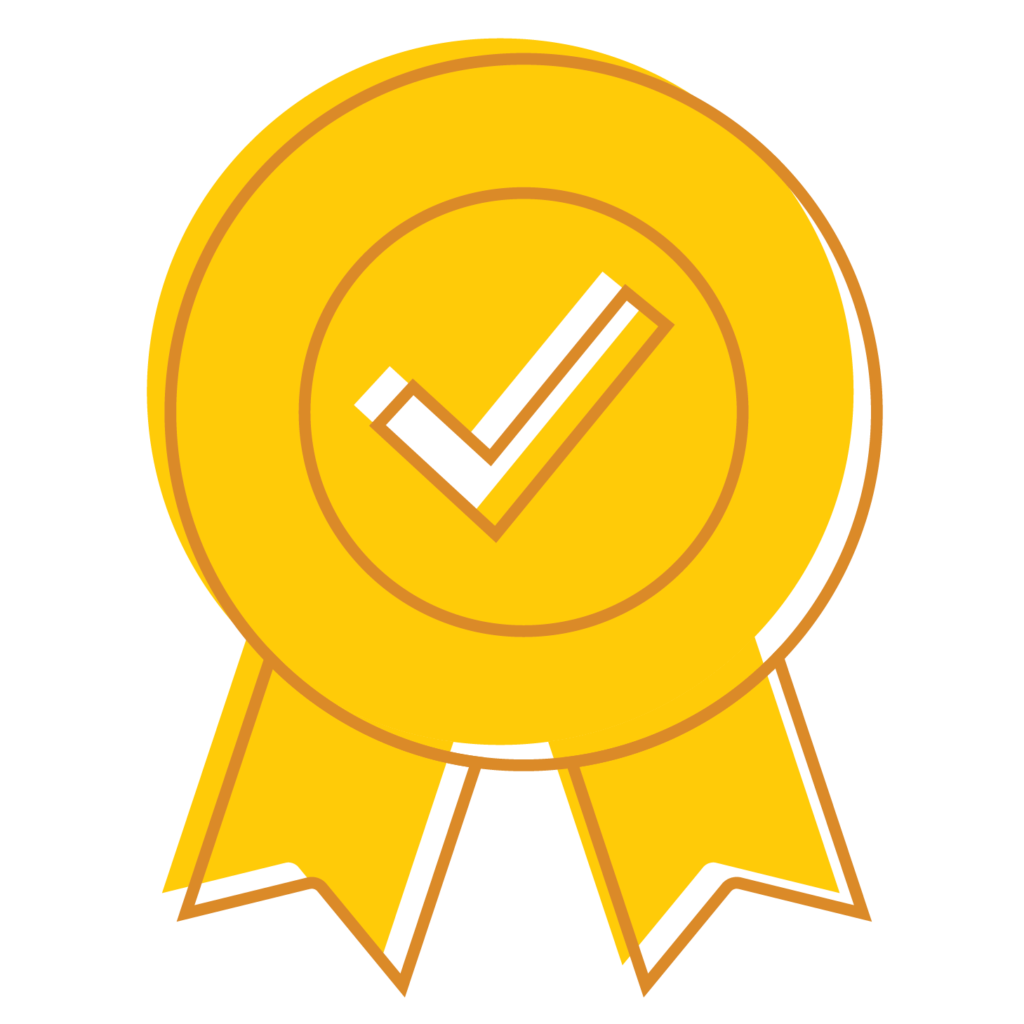 Welcome to our Online Reseller application page. If you choose to register as an Online Reseller, you get access to the full range of Rebel products, at competitive pricing.
Please note the following:
You are not an official Rebel Distributor, and you do not have an account with us. However, you are able to buy directly from our website, and payment needs to be made by credit/cheque card via our online shopping cart and checkout process.
You are also able to generate a quote for a range of products from Rebel, which will assist you in quoting your customer.
You can also view our spec sheets to assist you with quoting the correct product for your customer.
If you are successful with your quote, and receive an order, then you can place an order via the online website. Remember that goods will be delivered once payment has been made.
You can specify where you want the goods delivered to. For orders in excess of R750.00, delivery is free to anywhere in South Africa. We do not deliver across borders.
If you can generate a regular sales history of sufficient volume, then we can discuss you becoming an official Rebel distributor.
Once you complete the application form below, we will review and activate your account so you have access to buy online. Please note that Customers outside SA are not eligible to apply.