Rebel Safety Visitor Overshoe
The Rebel Overshoe is a lightweight unisex safety visitor overshoe that features an aluminium toe cap with a durable and flexible rubber anti-slip sole. An adjustable Velcro strap ensures a custom and comfortable fit for any wearer. The Rebel Overshoe is available in three sizes to cover a size range from UK size 2 -13+.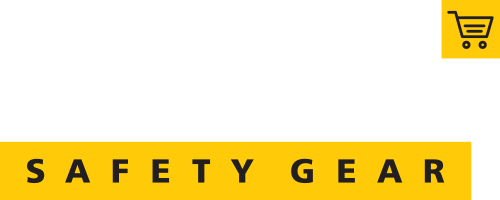 WANT TO BUY IT ONLINE?
You will be redirected to our Online Retail Store where you can purchase our products