Wonder Grip Gloves WG 787L Dexcut with Extended Cuff
The Wonder Grip® WG787L Dexcut® is a single nitrile coated glove, in a 30cm long 13-gauge HPPE, mineral fiber and spandex liner providing cut resistance (ISO 13997 grade D), while offering unrivalled flexibility and breathability. The hands and wrists of the users are fully protected due to the 30cm length. WG-787L Dexcut is made from Tsunooga™ high performance polyethylene fibers to provide superior cut resistance, while maintaining excellent flexibility and comfort, in dry & oily applications. Longer lifespan due to the reinforced thumb crotch.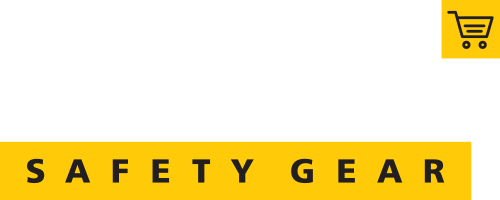 WANT TO BUY IT ONLINE?
You will be redirected to our Online Retail Store where you can purchase our products