Wonder Grip Gloves WG 728L Dexcut
The Wonder Grip® WG-728L Dexcut® is a triple nitrile fully coated anti-cut glove using Tsunooga™ high performance polyethylene fibres to provide superior cut resistance (ISO 13997 grade E) while maintaining excellent flexibility and comfort. WG-728L Dexcut® offers unrivalled abrasion resistance and grip. It is the ultimate industrial glove with long sleeves. The liner incorporates spandex in order to add fit, flexibility and comfort.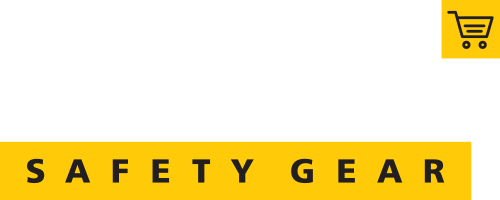 WANT TO BUY IT ONLINE?
You will be redirected to our Online Retail Store where you can purchase our products