Red PU Coated General Handling Gloves
The Red Pu Coated is a wrist length general handling and small component handling glove fit for the food industry. The Gloves have a smooth PU coating to ensure excellent grip in wet and dry conditions and has a smooth coated finish.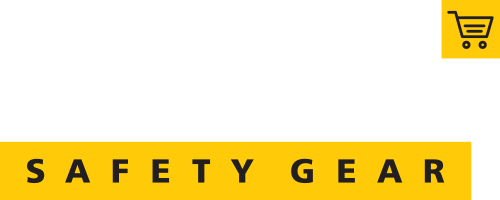 WANT TO BUY IT ONLINE?
You will be redirected to our Online Retail Store where you can purchase our products